Six athletes fail Olympic doping tests in retests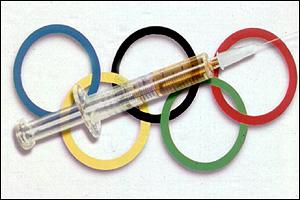 Lausanne, Switzerland - Six athletes have tested positive for the latest generation of the blood booster EPO at the Beijing Olympics, the International Olympic Committee said on Tuesday after retesting of Games' samples was completed. The IOC said that the six athletes submitted seven positive samples for the substance known as CERA.
The IOC did not identify the athletes but their national Olympic Committees have been informed of the adverse findings to set up the necessary proceedings.
The IOC conducted retests of 948 samples for CERA and insulin from the almost 4,000 drug tests carried out around the August 8-24 Games in Beijing.(dpa)