Shrikant Chouhan: BUY SBI and Dr Reddy's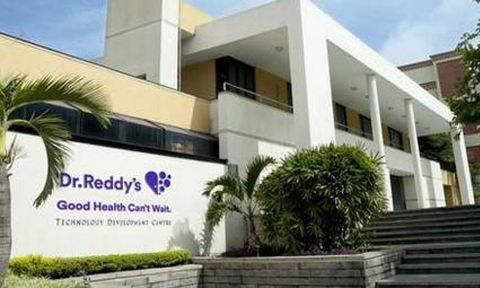 Market expert Shrikant Chouhan from Kotak Securities has suggested two BUY Calls for short term traders. Indian markets are at their all-time highs for NSE Nifty and BSE Sensex. The positive sentiment in global markets can keep the momentum in Indian markets as well. We can expect NSE Nifty and BSE Sensex to trade at all time highs in today's session as well.
Chouhan has suggested BUY Call for pharmaceutical major Dr Reddy's with a stop loss of Rs 5,250, target at Rs 5,450. Pharmaceutical companies have been the favorite among investors since the start of COVID-19 pandemic. Majority of companies in the sector have reported strong set of numbers and that has helped stock valuations.
Chouhan has suggested BUY Call for PSU banking major SBI with a stop loss of Rs 420, target at Rs 455. State Bank of India is in uptrend and the bank has reported strong quarterly numbers. The stock is looking poised for further growth in the coming days.
All trades should be carried out with strict Stop Loss. In case the trade doesn't happen as per expectations, it is good to exit the trade if the call is in profit. TopNews will review performance of trading calls by the end of the trading session.