Shrikant Chouhan: BUY ITC and SELL Axis Bank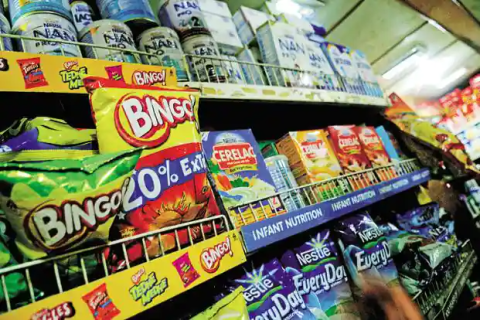 Market expert Shrikant Chouhan from Kotak Securities has suggested one SELL Call and one BUY Call for today's trading session. Indian markets are expected to open and trade weak today as global market sentiment has turned bearish. Dow Jones and Nasdaq have entered bearish territory and European stocks also witnessed selling pressure this week. Rising interest rates have spooked investors. Indian markets touched 52-week low for major indices in yesterday's trade.
Chouhan has suggested SELL Call for private banking major Axis Bank for a target of Rs 580-590 with a stop loss at Rs 650. The stock is looking weak on the charts.
Chouhan has suggested BUY Call for FMCG major ITC for a target of Rs 270-275 with a stop loss at Rs 260. The stock could be seen as a defensive bet and could see buying in case markets remain low in the coming sessions.
All trades should be carried out with strict Stop Loss. In case the trade doesn't happen as per expectations, it is good to exit the trade if the call is in profit. TopNews will review performance of trading calls by the end of the trading session.