Shrikant Chouhan: BUY Escorts Limited, Cipla and JSPL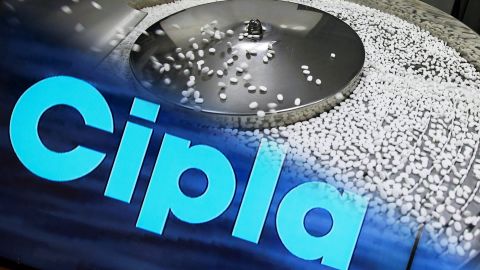 Market expert Shrikant Chouhan from Kotak Securities has suggested three BUY Calls and no SELL Calls for traders today. Indian markets are expected to open strong today as global market sentiment was positive on Friday and Asian markets are positive today.
Chouhan has suggested BUY Call for pharmaceutical major Cipla with a stop loss of Rs 910, target at Rs 960/980. The stock is looking strong on the charts and this is a short term target (not intraday).
Chouhan has suggested BUY Call for JSPL with a stop loss of Rs 430, target at Rs 455.
Traders can initiate a BUY Trade for automobile major Escorts Limited with a stop loss of Rs 1,100, target at Rs 1,200, as per Chouhan.
All trades should be carried out with strict Stop Loss. In case the trade doesn't happen as per expectations, it is good to exit the trade if the call is in profit. TopNews will review performance of trading calls by the end of the trading session.