Sex-bot debuts at porn industry confab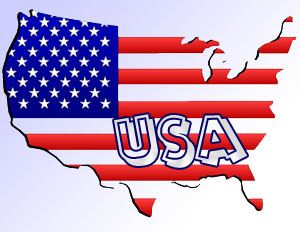 Los Angeles, Jan 12 - High technology has come to the glamorous world of sex dolls.
A company called Perfect Companion said Monday that it has debuted the world's first sex robot, named Roxxxy, complete with artificial intelligence that give her a life-like personality and flesh-like synthetic skin that can make her feel like a real woman.
In a statement, creator Douglas Hines says that Roxxxy, which debuted over the weekend at the AVN Adult Entertainment Expo, can be "programmed to learn your likes and dislikes" as well as "listen, feel, and speak to her owner."
The 170 cm, 54 kg doll comes from the factory with four distinct "girlfriend personalities," including Frigid Farrah, Wild Wendy, Mature Martha, and more. Users can also built custom profiles online and swap them with friends. Though the doll's limbs do not move autonomously "she is always turned on and ready to talk or play," the company said.
The doll goes on sale this week for $7,000 plus a monthly subscription fee. True Companions said it is working on a male sex robot to be called Rocky True Companion. (IANS)