SELL Hindustan Unilever, Maruti Suzuki, Page Industries and Voltas: Mitesh Thakkar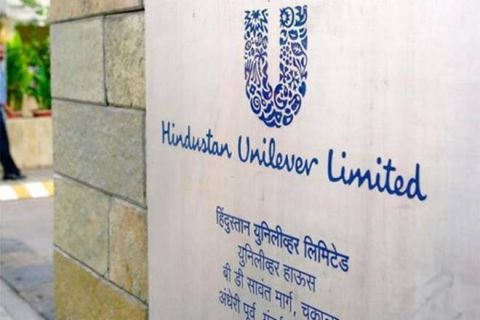 Market analyst Mitesh Thakkar has suggested SELL calls for today's trading session. Thakkar has given four SELL calls as markets are expected to open low and trade low for the rest of the trading session.
Markets are expected to remain low as coronavirus led panic selling hasn't ended yet. Markets are looking for concrete information on the infections and we can expect some decline in selling only once clear situation about coronavirus and its impact emerges.
While FMCG companies have slightly avoided the market carnage in the recent trading sessions, Thakkar feels that we could see selling in these counters in today's trade. Thakkar suggests Sell CALL for Hindustan Unilever with a stop loss of Rs 2072 for target of Rs 1990.
Thakkar has given SELL call for automobile major Maruti. Traders can Sell Maruti Suzuki with a stop loss of Rs 5200 for target of Rs 4800
For Jockey's Indian partner, Thakkar has a SELL call with a big gap in the sell and target price. Traders can sell PAGE Industries with a stop loss of Rs 18300 for target of Rs 17000
Thakkar also suggests Sell for electronics major Voltas with a stop loss of Rs 572 for target of Rs 535.