Resale volume of private non-landed homes rises in March
Submitted by Malini Ranade on Wed, 04/09/2014 - 20:03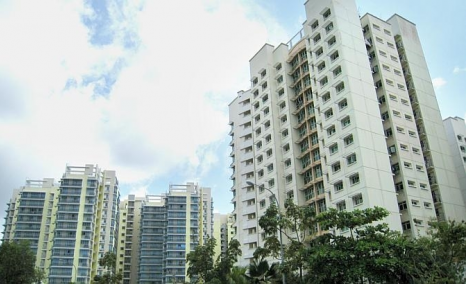 According to the latest figures released, the resale volume of private non-landed homes has increased by as much as 82.6 per cent during the month of March compared to the previous month in Singapore.
The data showed that resale volume of private non-landed homes has risen to its highest level since October 2013. It is estimated that a total of 451 resale transactions were registered in the month of March. On a yearly basis, resale volume recorded a fall of 22.5 per cent compared to 582 units resold in the same month of the previous year. However, the data has also shown that the resale prices have remained flat in the country.
Overall resale prices of non-landed private homes increased 0.2 per cent in March, following a 3.1 per cent drop in February. As for the regions, prices in Rest of Central Region (RCR) rose by 1.3 per cent, followed by a 0.3 per cent gain in the Core Central Region (CCR) while prices in Outside Central Region (OCR) fell 0.1 per cent.
The data released also showed that an estimated 3,087 units were rented during the month of March, which is 27.8 per cent higher than 2,416 rental transactions recorded during the month of February in the country.
Technology Sector