RBS finalises deal to sell 314 branches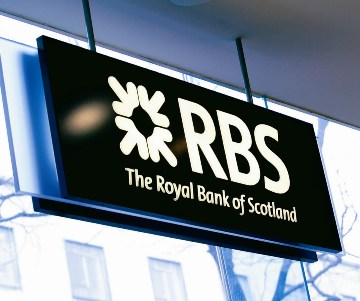 The Royal Bank of Scotland has finalised a deal to sell its 314 branches to a consortium including the Church of England Commissioners in a deal valued at £600 million ahead of its stake sale.
New York-based private equity firms Corsair and Centerbridge, the Church of England Commissioners and the Rothschild vehicle RIT Capital Partners have entered into a £600million bond with the Royal Bank of Scotland, which will be exchanged for an equity stake of up to 49 per cent when the bank is listed. Standard Life Investments is also holding talks to joint eh consortium that acquired branches from the bank.
Corsair moved ahead of a venture between UK private equity firm AnaCap and US outfit Blackstone and another backed by Tesco executive Andy -Higginson. The church's investment managing arm, the Church Commissioners are providing funding to a consortium led by the former banker and trade minister Lord Davies that is aiming to take control of the branches being disposed by the bank.
The European Commission has ordered the bank to sell the branches after the bank was bailed out by taxpayer's money. The government has an 82 per cent stake in the Royal Bank of Scotland and indicated that the bank might be split into a good bank and a bad bank with troubled assets.