Ranbaxy shareholders should hold onto their investments: Angel Broking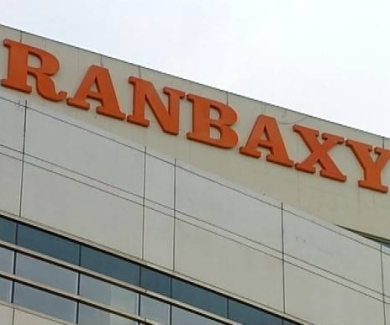 Ranbaxy shareholders should keep on holding onto their investments as the combination of synergies and positives emanating from the company's merger deal with Sun Pharmaceutical Industries Ltd would likely benefit them, analysts suggest.
Mumbai-based Sun Pharma on Monday announced that it would acquire Ranbaxy Laboratories Ltd for $4-billion (nearly Rs 24,000 crore) all stock deal. The transaction has equity value of $ 3.2 billion (nearly Rs 19,200 crore), while the remaining is Ranbaxy's debt that would be assumed by the new company. Ranbaxy shareholders will get 0.8 of a Sun Pharma share for each Ranbaxy share they own.
Sarabjit Kour Nangra, vice president of pharma research at Angel Broking, said he didn't see any notable de-rating in the Sun Pharma's stock. He added that given the growth opportunities and the company's huge market share, it would keep on trading at premium to sector valuations.
Commenting on the deal, he said, "Thus we maintain our 'buy' with a price target of Rs 660. We believe that Ranbaxy shareholders should hold on to their investments, given the synergies and the positives emanating from the deal."
After completion of the merger deal, Sun Pharma promoters will hold 55 per cent stake in the company; while Japan-based Daiichi Sankyo Co Ltd, which currently owns 63.4 per cent stake in Ranbaxy, will own 9 per cent of the company. Ranbaxy's public shareholders will own around 5.2 per cent in Sun Pharma.
Sun Pharma shares jumped 2.5 per cent top close at Rs 587 apiece, while Ranbaxy shares shed 3.6 per cent to close at Rs 443 apiece after the announcement of the deal on Monday.