Prakash Gaba: BUY Tech Mahindra, SBI, ITC and Bajaj Auto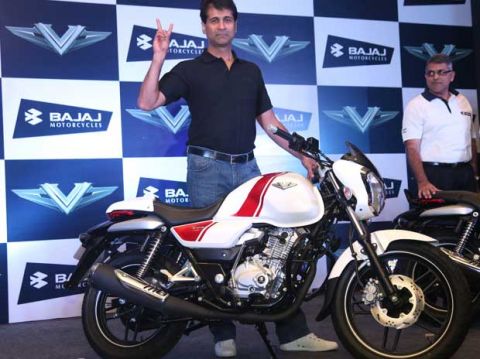 Market expert Prakash Gaba has suggested four BUY Calls and no SELL calls for today's trade. Indian markets are expected to open weak today as Asian stocks are trading low and Dow Jones closed 1.3 percent lower on Thursday. Indian markets were trading weak yesterday but towards the end of the session, we witnessed strong upside movement.
Gaba has suggested BUY Call for automobile major Bajaj Auto with a stop loss of Rs 3,000, target at Rs 3,100. Other stock on Gaba's buying list for the day is FMCG major ITC which has been in action for last few trading sessions. Traders can Buy ITC with a stop loss of Rs 199, target at Rs 207, as per Gaba.
Gaba has also suggested BUY Call for public sector banking major SBI with a stop loss of Rs 195, target at Rs 205. From technology sector, Gaba feels that Tech Mahindra could offer quick gains. Traders can Buy Tech Mahindra with a stop loss of Rs 620, target at Rs 650.
All trades should be carried out with strict Stop Loss. In case the trade doesn't happen as per expectations, it is good to exit the trade if the call is in profit. TopNews will review performance of trading calls by the end of the trading session.