Prakash Gaba: BUY HDFC and Godrej Consumer Products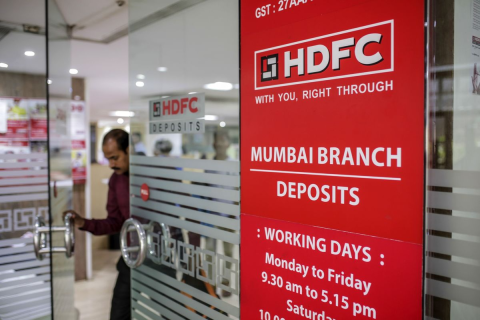 Market analyst Prakash Gaba has suggested two BUY Calls and no SELL Call for today's trading session. Indian markets are expected to open lower today and we can witness selling pressure across the board. Many stocks are near their 52-week lows and market sentiment is negative. With global markets facing tough times, investors are looking for safer counters while technology stocks are facing massive selling pressure. Indian markets could see some recovery at lower levels.
Gaba has suggested BUY Call for HDFC for a target of Rs 2,260 -2,300 with a stop loss at Rs 2,200. Traders can initiate a BUY Trade for FMCG counter Godrej Consumer Products for a target of Rs 800-810 with a stop loss at Rs 776, as per Gaba.
All trades should be carried out with strict Stop Loss. In case the trade doesn't happen as per expectations, it is good to exit the trade if the call is in profit. TopNews will review performance of trading calls by the end of the trading session.