Petroleum Ministry agrees to bring ATF under PNGRB realm
Submitted by Rajvir Khanna on Wed, 12/05/2012 - 15:20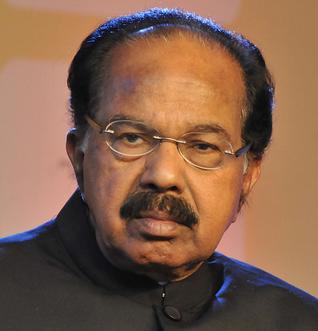 The Petroleum Ministry has agreed to bring aviation turbine fuel (ATF) under the ambit of the Petroleum & Natural Gas Regulatory Board (PNGRB), a development that is expected to drag the cost of the fuel down by up to 25 per cent.
Petroleum minister M Veerappa Moily agreed to bring the jet fuel under PNGRB ambit after a meeting with civil aviation minister Ajit Singh.
Bringing ATF under PNGRB will make the pricing of the fuel translucent as well as it will help in checking cartelisation by oil companies.
Speaking on the topic, a civil aviation ministry official said, "After bringing ATF under PNGRB, we immediately expect to see its price coming down by around 25 per cent across the country."
The official further said the decision would bring price of the fuel in the country at par with airports in other countries such as Singapore, Bangkok and Hong Kong, where the fuel is currently 20-25 per cent cheaper.
Both the aviation and petroleum ministries have also decided to jointly approach the Union Finance Ministry to convince it to notify ATF as a `declared good,' which would drag down the sales tax on the fuel from around 33 per cent to just 4 per cent.
Currently, all the three state-run oil marketing companies, viz. IOC, BPCL and HPCL, are selling the fuel at Delhi airport at a price of Rs 54,479 per kilolitre (excluding taxes).