PC picks 'blonde groom' at Abu Dhabi Film Festival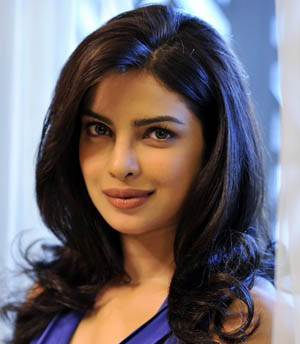 Dubai, Oct 31 - Priyanka Chopra recently picked a suitor at song-and-dance show held at the Emirates Palace as a part of Abu Dhabi Film Festival .
The 'Barfi' star, who had asked the men to woo her hand in marriage, "Bollywood style", chose a blond candidate, Nathan, Gulf News reported.
The man, though couldn't dance, impressed the Bollywood diva by saying that she have amazing eyes and a body to die for and that he will lover her and her mother.
Chopra added that she was very happy to be present at the event, as she got to meet people who love and celebrate cinema. (ANI)