Pakistan now more critical to US national security than Afghanistan: US official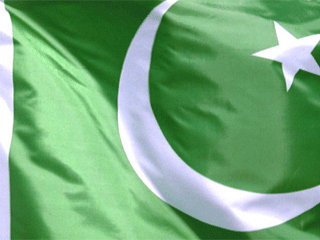 Lahore, Apr. 30 : Of late, the United States has been expressing serious concerns about the expanding writ of the Taliban and fears about Islamabad falling into the hands of the extremists, which is the reason why the Obama Administration's focus has now shifted from Afghanistan to Pakistan.
US State Department officials have now openly admitted that Pakistan was ultimately more important for America security than the Taliban-Qaeda infested areas in the east of Afghanistan.
"We're seeing this evolution where we are coming to recognize that between these two countries, Afghanistan and Pakistan, Pakistan is ultimately more critical to our national security," the Daily Times quoted State Department's Bureau of Intelligence and Research official Marvin Weinbaum, as saying.
US officials said that the tough talks by America had communicated the message to the Pakistani government forcefully, which days after Secretary of State Hillary Clinton's charge that Islamabad was "abdicating" to the Taliban, initiated a military operation against the extremists in Malakand. (ANI)