Pak PM Sharif approves appointment of new defence minister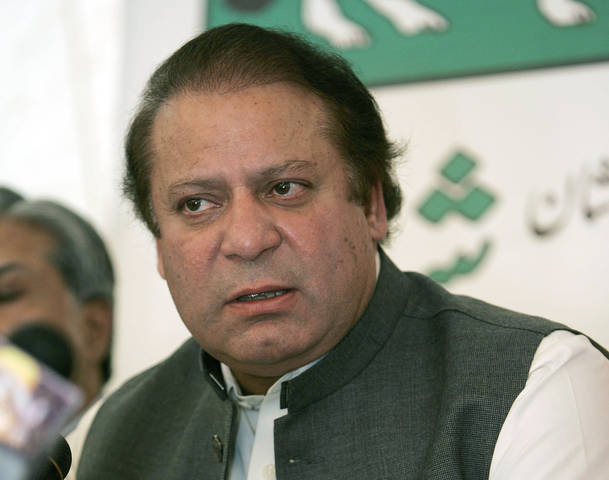 Islamabad, Aug 4: Pakistan Prime Minister Nawaz Sharif has approved the appointment of Lieutenant-General (retired) Mohammad Alam Khattak as the defence secretary, said a notification issued by the defence ministry on Monday.
Khattak replaces former defence secretary Lt. Gen. (retired) Asif Yasin Malik, who stepped down from his position last week after completion of his contract.
Lt. Gen. (retired) Alam Khattak had previously served on key positions in the military, including corps commander Quetta, Inspector General Frontier Corps (FC) Khyber Pakhtunkhwa and chief of logistics at the GHQ, the Dawn reports.
He retired from army service last year.
The defence secretary's position has assumed added significance in view of the current state of civil-military relations.
This is a civilian post, but traditionally retired military officers are appointed on the recommendation of army chief. (ANI)