The Oz politician who had leg-breaking surgery to be taller!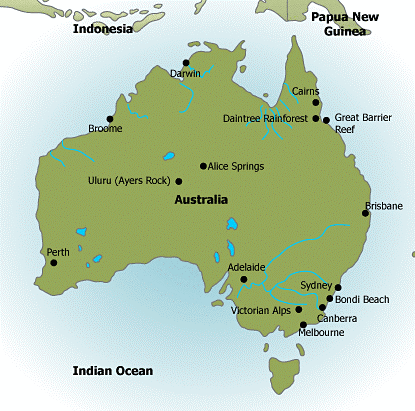 Melbourne, Apr 29 : Hajnal Ban, one of Queensland''s youngest politicians, has confessed that she spent nine months in Russia to go under a bone-breaking growth surgery to increase her height because she used to be insecure about her size.
Bal, the 31-year-old Logan councillor, had each of her legs broken in four places for the leg-lengthening procedure.
She stayed in the Russian hospital as she grew about 1mm a day to increase her 154cm frame to 162cm.
Later, she gained international exposure by penning a book titled `God Made Me Small, Surgery Made Me Tall', under a pseudonym Sara Vornamen.
At the time, she was a 23-year-old barrister and donned a long brown wig and glasses to hide her identity.
But now, Ban has come out in open to talk about the 40,000 dollars procedure and why she used a pseudonym to tell her tale.
"It''s not an operation everyone will agree with - there are some people who are just totally against cosmetic surgery, full stop, so I know it''s not everyone''s cup of tea," The Courier Mail quoted her as saying.
She added: "I guess that''s the other reason I chose to go under a pseudonym because it''s a private decision and I didn''t want to be ostracised and talked about as a person and why I chose to do it. It was more about the operation, not about me."
Ban, who was elected to Beaudesert Shire Council in 2006 and then Logan City when they were amalgamated last year, claimed that she was bullied as a child in school and was called names such as "midget".
However, when she got older, it became an issue of credibility.
"I get tired of people focusing on the physical side of me because I feel like I have a lot to offer and I''m a qualified lawyer. I''m educated and I think people don''t tend to focus on that," she said.
And after going for the treatment, Ban has acknowledged that her height might not have been the definitive obstacle but she had "no regrets".
"I don''t think it would cause people to look at me differently but, just for myself, it''s changed the way I feel," she said.
Ban said she did not believe others should necessarily take her lead.
"I''m in no way promoting it - I''m just letting people know it''s out there, but it''s not for everyone," she said. (ANI)