Mutual Funds giving rich returns
Submitted by Sameer Kapoor on Wed, 09/22/2010 - 23:37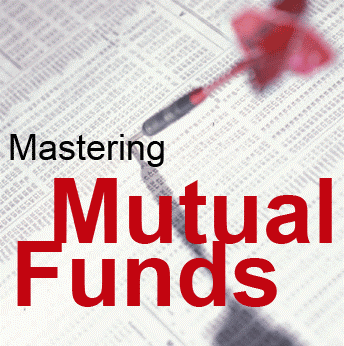 It has been found out from a recently done survey that close to 60% of the mutual funds have over-performed their benchmark index in the past 32 months.
In fact, as the sensex has recently kissed the 20,000 mark, a survey by FE has suggested that the mutual funds have beaten the benchmark index with a wide margin in a scenario where the markets are either flat or are going through a bull-run.
Moreover, the survey further pointed out the fact that close to 108, equity diversified funds since Jan2008 have outperformed their benchmark index while 97 of them have been under-performing in their category.
It may be noted here that Achal Kumar Gupta, MD of SBI Mutual Fund said that there are only two things that matter for any fund to beat the benchmark i.e. stock picking and fund manager experience.
Moreover, the MD of the PSU arm also mentioned the fact that one of the major reason for under-performing of some stocks can be due to the missing of the sector calls.
While the market was going via a bad run, only 3.5% of the equity diversified fund outperformed.