Mundra Port to signs JV pact with Maruti; Stock surges 20%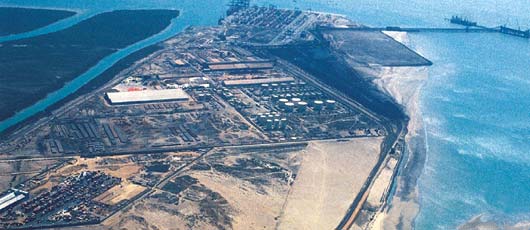 A joint venture between Mundra Port and Special Economic Zone (MPSEZ) and Maruti Suzuki, is being set up with an investment of Rs 100 crore, according to sources.
Under the pact, Maruti Suzuki's premium hatchback car A-Star will be the first vehicle to be exported from the company's car terminal at Mundra Port.
The car features an efficient new 1.0-litre petrol engine capable of super-low CO2 emissions – lower than 109g/km.
Initially, India's largest selling automobile maker, Maruti plans to export 1,00,000 units to Europe from the Mundra Port. The company exports to the Netherlands, Italy, UK, Germany, Hungary and across Europe.
The company will launch 'A Star' small car in the A2 segment from its Manesar plant at Haryana in October this year.
Recently, Maruti has launched the sedan edition of Swift named DZiRE.
Mundra Port shares closed yesterday at Rs 619 on NSE, up 20% compared with previous close of Rs 516. The total traded volume of shares was 1,546,339.