Modi invites Malaysian companies to invest in India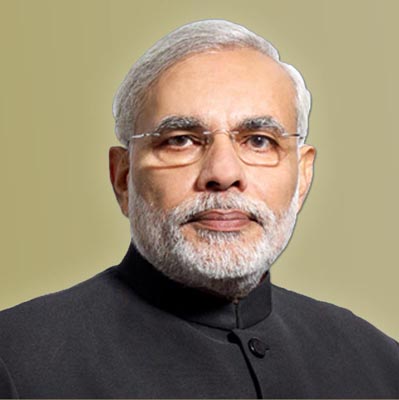 Nay Pyi Taw - Prime Minister Narendra Modi today invited Malaysian companies to come to India in a big way, saying there are a "lot of opportunities" for them since he is giving high importance to the ambitious 'Make in India' campaign.
Modi's call came during a bilateral meeting with his Malaysian counterpart Najib Razak at the Myanmar International Convention Centre on the sidelines of the 12th ASEAN-India summit on the second day of his ten-day three-nation tour of Myanmar, Australia and Fiji.
"I am giving lot of emphasis to makeinindia & want to invite Malaysian companies to come to India. There are lot of opportunities," Modi tweeted shortly after his meeting.
India has traditionally relied on investments from Japan, South Korea, Europe and the US.
Modi told Najib that Malaysia and India have worked together in the past and that the two countries can take this much further under his leadership.
Noting that Malaysia has worked a lot on affordable housing, Modi said its companies can work in this area since his government wants every Indian to have a home by 2022.
Modi and Najib also invited each other to visit their countries.
"Reformers meet, share thoughts on government and economic reforms," External Affairs Ministry Spokesperson Syed Akbaruddin tweeted, referring to the Modi-Najib meeting.
With the total trade between the two countries being USD 12.3 billion in January to November 2013 period, against Malaysia-China trade of USD 95 billion, Indian officials said there is an excellent scope to augment the bilateral trade. (PTI)