Mitessh Thakkar: BUY Apollo Tyres, NALCO; SELL NTPC and ONGC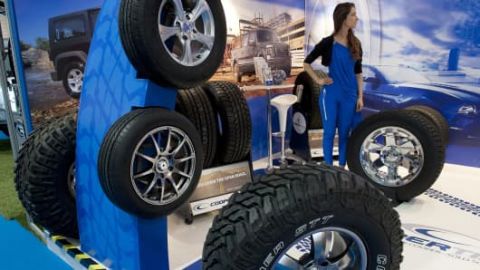 Market analyst Mitesh Thakkar has suggested two BUY Calls and two SELL Calls for today's trading session. Indian markets are expected to open slightly positive but we can see selling pressure during the trading session. Markets touched all-time highs in yesterday's trade but the gains couldn't be sustained. The last hour of trading session yesterday witnessed a steep decline in stock markets. Market participants would be worried about volatility in the markets in today's session.
Thakkar has suggested BUY Trade for Apollo Tyres with a stop loss of Rs 209, target at Rs 230. Traders can BUY NALCO with a stop loss of Rs 46, target at Rs 52, as per Thakkar.
Thakkar has suggested SELL Trade for energy major ONGC with a stop loss of Rs 97, target at Rs 88. Traders can initiate a SELL Trade for NTPC with a stop loss of Rs 98, target at Rs 91, as per Thakkar.
All trades should be carried out with strict Stop Loss. In case the trade doesn't happen as per expectations, it is good to exit the trade if the call is in profit. TopNews will review performance of trading calls by the end of the trading session.