Mitesh Thakkar: BUY PFC, Hero MotoCorp, BEL and PNB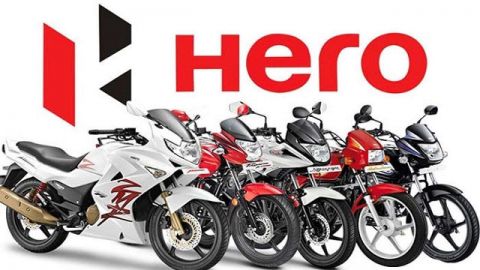 Market analyst Mitesh Thakkar has suggested four BUY Calls and no SELL Call for today's trading session. Indian markets are expected to open flat today and we can see stock specific movement. Markets are trading near their all-time highs and the rally witnessed after Union Budget has taken the markets to fresh highs yesterday. Asian markets are trading mixed this morning and US market closed flat on Wednesday.
Thakkar has suggested BUY Call for BEL with a stop loss of Rs 136, target at Rs 145. Automobile major Hero MotoCorp is on Thakkar's radar for the trading session. Traders can BUY Hero MotoCorp with a stop loss of Rs 3,355, target at Rs 3,440, as per Thakkar.
Thakkar has suggested BUY Trade for Power Finance Corporation with a stop loss of Rs 122, target at Rs 132. PSU banking major PNB witnessed a strong move in yesterday's trade. Traders can BUY Punjab National Bank with a stop loss of Rs 37.5, target at Rs 40, as per Thakkar.
All trades should be carried out with strict Stop Loss. In case the trade doesn't happen as per expectations, it is good to exit the trade if the call is in profit. TopNews will review performance of trading calls by the end of the trading session.