Mitesh Thakkar: BUY ITC, Bank of Baroda, Federal Bank and Bajaj Finserv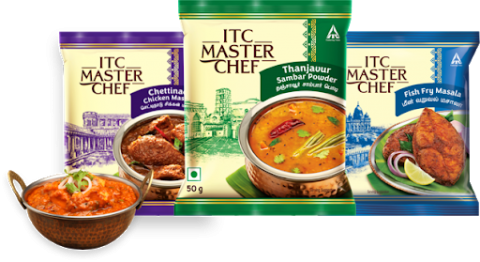 Market expert Mitesh Thakkar has suggested four BUY Calls and no SELL call for today's trading session, indicating a bullish view on Indian markets. Markets are expected to open slightly higher today but we may not see any major action in the markets today. At higher levels, selling can be witnessed. Asian markets are trading mixed and US markets closed marginally lower on Wednesday.
Thakkar has suggested Buy call for financial services major Bajaj Finserv with a stop loss of Rs 6,030, target at Rs 6,450. Other stock on Thakkar's list for the day is PSU banking counter Bank of Baroda. Traders can Buy Bank of Baroda with a stop loss of Rs 50, target at Rs 55.
Thakkar has also suggested Buy trade for Federal Bank with a stop loss of Rs 52, target at Rs 56.
In FMCG sector, ITC has been in focus for the last few trading sessions. The stock has jumped from its March 2020 lows and investors have picked up the stock, leading it to close near Rs 200 levels. Traders can Buy ITC with a stop loss of Rs 199, target at Rs 210, as per Thakkar.
Traders should keep strict stop loss for all the trades. TopNews will review performance of trading calls by the end of the trading session.