Mitesh Thakkar: BUY IndiaBulls Housing, Infosys; SELL HDFC and TVS Motor Company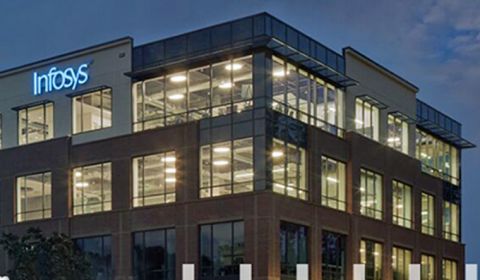 Market analyst Mitesh Thakkar has suggested two BUY Calls and two SELL Calls for today's trading session. Indian markets have been trading strong for the last few weeks and there hasn't been any major correction. The momentum in the markets and buying from retail investors has led to strong performance for many stocks in the recent weeks. Market participants are looking forward to a healthy correction as valuations for some companies seem overstretched.
Thakkar has suggested BUY Call for technology major Infosys with a stop loss of Rs 965, target at Rs 1,005. Infosys is also on buying list of technical analyst Sudarshan Sukhani for today's session. Thakkar has also suggested BUY Call for automobile major TVS Motor Company with a stop loss of Rs 450, target at Rs 470.
Thakkar has Indiabulls Housing Finance on his radar for the day. Traders can sell Indiabulls Housing with a stop loss of Rs 195, target at Rs 177, as per Thakkar. Ashwani Gujral has also suggested SELL Call for IndiaBulls Housing for today. Other stock on Thakkar's selling list for the day is HDFC. Traders can SELL HDFC with a stop loss of Rs 1,750, target at Rs 1,685, as per Thakkar.
All trades should be carried out with strict Stop Loss. In case the trade doesn't happen as per expectations, it is good to exit the trade if the call is in profit. TopNews will review performance of trading calls by the end of the trading session.