Mitesh Thakkar: BUY Bharti Airtel, ACC, Colgate Palmolive; SELL NTPC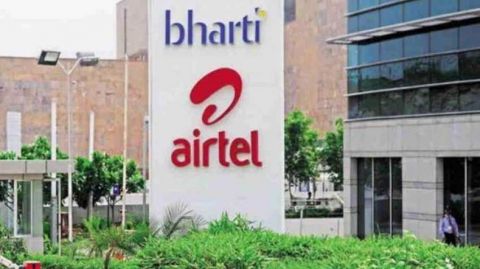 Market analyst Mitesh Thakkar has suggested three BUY Calls and one SELL call for today's trading session. Indian markets are expected to open weak on Tuesday as Asian markets are trading mixed and Dow Jones closed flat on Monday. Quarterly results have started coming and market direction will depend on performance of companies. Market analysts are expecting negative results for majority of companies and this could lead to stock specific action and possibly deep correction in some stocks, depending on management outlook.
Thakkar has suggested BUY call for cement major ACC. Traders can initiate a BUY trade in ACC with a stop loss of Rs 1,330, target at Rs 1,385. The stock is looking strong on the charts. Thakkar has also suggested buy call for telecom major Bharti Airtel with a stop loss of Rs 575, target at Rs 610.
In FMCG space, Thakkar has buy call for Colgate Palmolive. Traders can Buy Colgate Palmolive with a stop loss of Rs 1,409, target at Rs 1,475.
For today's trade, Thakkar has suggested SELL call for NTPC. Traders can SELL NTPC with a stop loss of Rs 92, target at Rs 84.
Trades should be carried out with strict Stop Loss. Markets are highly volatile and if the trade doesn't go as planned, Stop Loss is a good strategy to minimize loss in trading.