Mitesh Thakkar: BUY Asian Paints, SBI Cards, Larsen & Toubro Finance; SELL DLF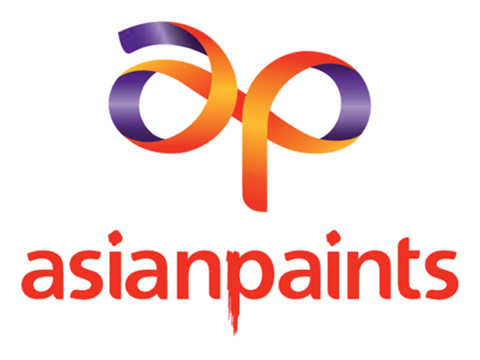 Market analyst Mitesh Thakkar has suggested three BUY Calls and one SELL Call for today's trading session. Indian markets are expected to open slightly weak and markets could take support from lower levels. Many stocks are trading at their all-time highs and selling pressure could be witnessed in some of the counters. Markets are looking forward to next major trigger but market sentiment is bearish in the moment. We can see a pullback in Nifty from lower level of 15,000 in today's trade.
Thakkar has suggested BUY Trade for Asian Paints with a stop loss below Rs 2,440, target at Rs 2,535 – Other stock on Thakkar's radar for the trading session is SBI Cards. Traders can BUY SBI Cards with a stop loss below Rs 1,032, target at Rs 1,100, as per Thakkar.
Thakkar has suggested BUY Trade for L&T Finance Holdings with a stop loss below Rs 99.9, target at Rs 106
Thakkar has suggested SELL Trade for real estate major DLF with a stop loss of Rs 312, target at Rs 292.
All trades should be carried out with strict Stop Loss. In case the trade doesn't happen as per expectations, it is good to exit the trade if the call is in profit. TopNews will review performance of trading calls by the end of the trading session.