Malaysia bemoans low recycling rate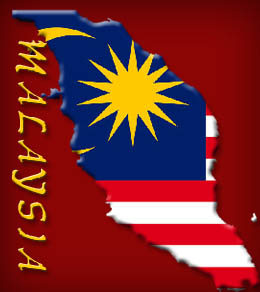 Kuala Lumpur - Malaysia's housing ministry bemoaned the country's low recycling rate which is currently a dismal 5 per cent, far lower than its neighbouring South-east Asian neighbours, official news reports said Monday.
Lau Hoi Chew, deputy housing minister, said the government hoped to dramatically increase the rate of recycling to 30 per cent by the year 2020.
"We need to inculcate awareness among the people on the importance of recycling wastes to safeguard the environment and to contribute towards tackling global warming," he was quoted as saying by the official Bernama news agency.
However, Lau did not specify how the government intended to increase recycling efforts nationwide.
Neighbouring Singapore recorded a 56 per cent recycling rate last year, and the Philippines at 12 per cent while Malaysia's northern neighbours Thailand boasted almost a 50 per cent recycling rate in 2008. (dpa)