Madoff returns to prison cell after hospital treatment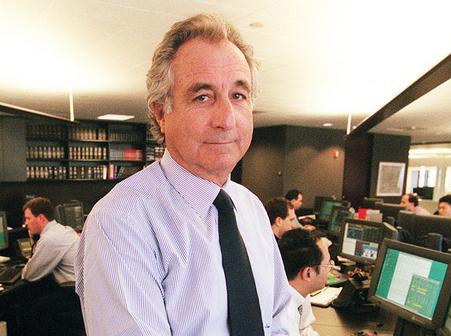 Washington, Dec 31 - Disgraced billionaire financier Bernard Madoff has returned to his prison cell after being briefly hospitalised earlier in December, a spokeswoman for the Federal Bureau of Prisons confirmed Wednesday.
Madoff, who in June was sentenced to 150 years in prison for the world's biggest financial fraud, was brought to the clinic of his North Carolina federal prison Dec 18.
The 71-year-old Madoff was treated for hypertension. Authorities rejected earlier reports that he was injured in a prison fight.
Madoff was convicted of orchestrating a pyramid "Ponzi" scheme that defrauded investors - charities, universities, pensioners and celebrities - of an estimated $60 billion. (dpa)