Lupin stock extends gain on strategic deal with MSD for PPV23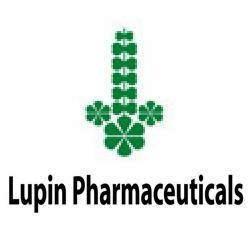 Lupin stock extended its Thursday's gain of 1.89 per cent by gaining another 1.05 per cent to Rs 899.45 a share by mid of Friday, thanks to the announcement of the Mumbai-based company's strategic deal with MSD to co-market MSD's 23-valent Pneumococcal polysaccharide vaccine (PPV23) in India.
The partnership was announced during trading hours on Thursday, July 18. On the Bombay Stock Exchange (BSE), 1.03 lakh Lupin shares changed hands on Thursday, as compared with average daily volume of 89,627 shares in the past three months. The stock hit intra day high and low of Rs 904.95 and Rs 879.10, respectively, on Thursday.
Pneumococcal disease, which kills more people globally than any other vaccine-preventable disease, can be described as an infection caused by bacteria. Pneumonia is the most commonly found diseases in adults.
The two pharmaceutical companies said in a statement that PPV23 provides broader coverage and has proven efficiency for prevention pneumococcal diseases.
Announcing the partnership, Lupin said, "We believe that the partnership is an important step-forward as both companies share a common passion and commitment to make a meaningful difference to the lives of patients suffering from Pneumococcal diseases in India."
Lupin, which has equity capital of Rs 89.56 crore, reported a whopping 162.2 per cent increase in consolidated net profit to Rs 408.08 crore for the final quarter of FY2012-13.