Kim K app character ranked number 2 on 'most influential fictional star ' list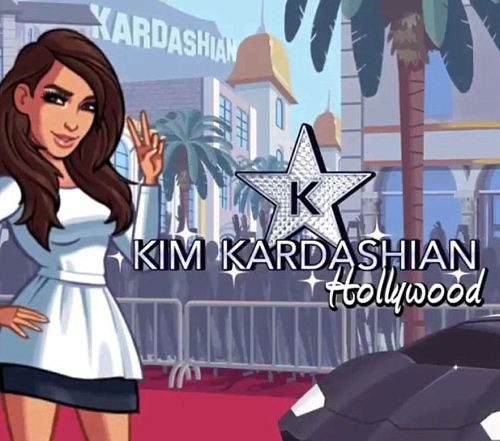 Washington, Dec 14 : Kim Kardashian's popular game app, dubbed as ' Kim Kardashian Hollywood,' has been recently ranked on the second position for the Most Influential Fictional Star by Time Magazine.
The Kardashian game, available for iPhone, Android and desktop computers, has made an estimated 200 million dollars and it ranks as No. 11 on the Apple App Store's list of Top Grossing apps, E! Online reported.
The list was topped by Queen Elsa from Disney's hit 2014 movie Frozen and other who made the list included Hello Kitty, Game of Thrones' most reviled King Joffrey, Jennifer Lawrence's The Hunger Games character Katniss Everdeen and Chris Pratt's Guardians of the Galaxy character Star-Lord. (ANI)