Kim K addresses 'obsessed with killing raccoons' rumor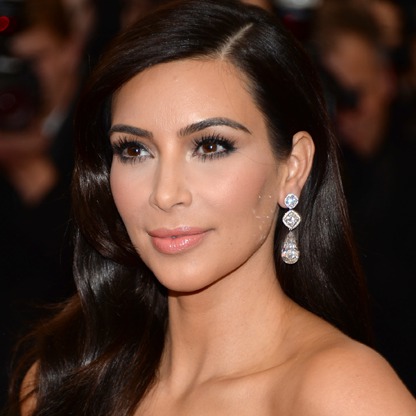 Washington, Dec 14 - Kim Kardashian has revealed about the weirdest rumor she's ever read about herself online, which stated that she was just obsessed with killing raccoons and really weird animals.
The 34-year-old reality star said that a person gave a fake police report on the whole story about how she took her high heels and would just stomp on the creatures, E! Online reported.
The 'Keeping Up With the Kardashians' star added that there once was an error on her Wikipedia page that stated her middle name as "Kathleen" so her initials would be KKK, so that's really bizarre that no one fact-checked what my middle name was. (ANI)