JSW Steel quarterly net profit rises 16 percent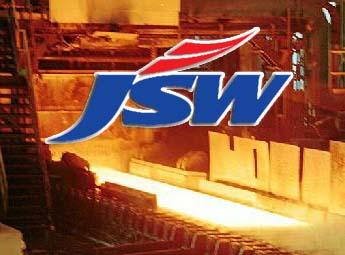 Mumbai, May 16 : Indian steel major JSW Steel Monday posted a 16 percent increase in its net profit at Rs. 832.66 crore for the quarter ended March 31 as against Rs. 716.95 crore during the like period of the previous fiscal.
The net sales rose 36 percent for the quarter under review at Rs. 7,032.07 crore as against Rs. 5,167.07 crore during the same period of the previous fiscal, the company said in a regulatory filing.
During the quarter, the company has also made additional investments aggregating Rs. 1,745.28 crore in subsidiary, associate and joint ventures.
The company has achieved highest ever quarterly production of crude steel of 1.647 million tonnes.
The volume of production of rolled flat products stood at 1.327 million tonnes mainly due to additional production from new hot strip mill at Vijaynagar, which commenced commercial production from April 10, 2010.
At the Bombay Stock Exchange, the shares of the company were 1.41 percent lower to trade at Rs. 922.15. (IANS)