IOC agrees European broadcast rights for 2014 and 2016 Olympics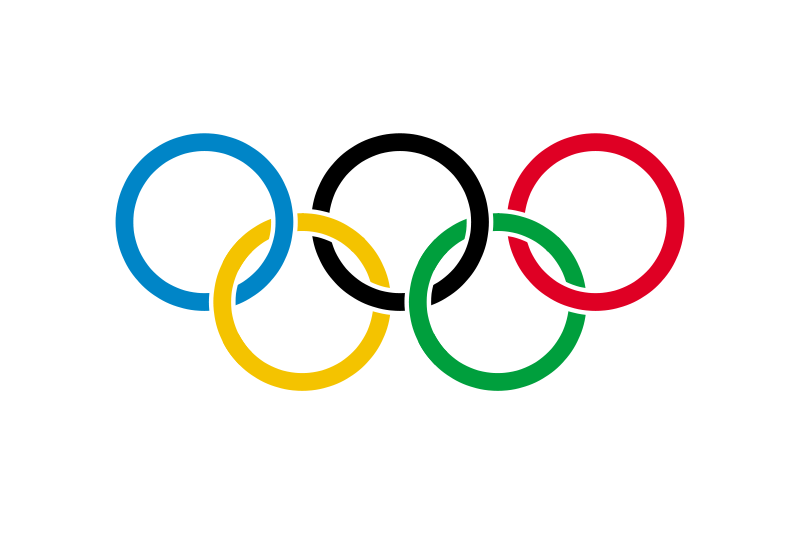 Switzerland - The International Olympic Committee (IOC) announced Wednesday that it has agreed a deal with SPORTFIVE for the Olympic broadcast rights for the 2014 Olympic Winter Games (2014) in Sochi and the 2016 Winter Games.
Under the agreement, SPORTFIVE has acquired the rights across all media platforms, including free-to-air television, subscription television, internet and mobile phone, across 40 countries in Europe.
France, Germany, Italy, Spain, Turkey and the United Kingdom are excluded from the deal.
SPORTFIVE replaces the IOC's current partner, the European Broadcasting Union, which will bow out after the 2010 Winter Games in Vancouver and 2012 London Olympics.
"This agreement marks an exciting new era in the broadcasting of the Olympic Games," said IOC president Jacques Rogge.
"The IOC is committed to ensuring that as many people as possible have access to the best possible Olympic broadcast experience. We look forward to working with SPORTFIVE to make this a possibility across Europe."
The IOC has already reached agreements with SKY Italia in Italy and FOX Turkey in Turkey for the 2014 - 2016 period and is expected to have direct negotiations with broadcasters and media groups in France, Germany, Spain and the UK.
Any agreement in these countries will also include a commitment of at least 200 hours of free-to-air television coverage for the Summer Olympics and 100 hours for the Winter Games.
The agreement with SPORTFIVE includes the Russian Federation, host of the Sochi 2014 Games. The host city of the 2016 Olympics will be announced in Copenhagen in October. (dpa)