Indian Markets Trade Sideways, Looking for Next Trigger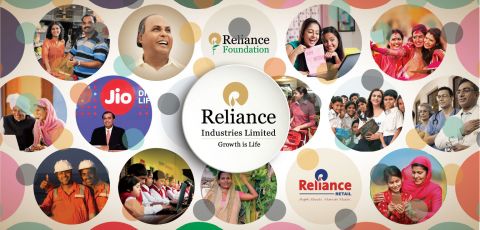 Indian markets are hovering around their all-time highs but due to absence of major trigger, the markets are trading sideways. During the past few days, we have witnessed stock specific action. The GDP growth numbers were among the lowest in last few quarters but markets were expecting lower growth numbers and the impact of the data was minimal on stock markets.
RBI could cut repo-rate by 25 basis points as per market experts. The RBI action could improve liquidity in the market and help the banking sector. SBI was trading flat after the bank announced divestment in UTI AMC.
Among major gainers in today's trading session were Reliance Industries, ICICI Bank, YES Bank and Zee Entertainment.
Among major losers were Coal India, Bharti Airtel, Sun Pharma and GAIL.
Wipro has launched cyber defence center in Melbourne, Australia. HDFC AMC promoter has announced sale of additional stake via OFS; share price declined by 4% after the news.