Indian government asks RIM for Blackberry keys
Submitted by Darpana Kutty on Sat, 07/09/2011 - 11:03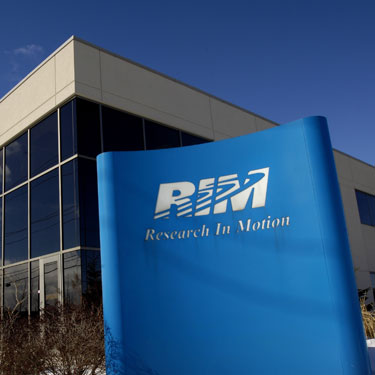 The Indian authorities have set a deadline of August 15 for Research In Motion (RIM) to provide the interception keys to the security agencies to allow them to track BlackBerry messenger and corporate email services in real time.
The new deadline is announced after talks between the company and the government over an interception solution did not arrive at any satisfactory agreement. According to an official, the government could consider suspending its services in the country if the company does not offer an acceptable interception solution.
In January, RIM had claimed that it has provided a solution allowing India's wireless carriers to address lawful access requirements for its customer messaging services. The company said that it has nothing further to add to its statement now.
A government panel studying risks from different mediums of communication has recommended that companies offering such services must either be asked to locate servers in the country or share encryption keys with security agencies, as a short term measure. For long term, it suggests that a new Central Monitoring System should be capable of accessing all forms of communications.