IDFC MF declares a dividend of 20%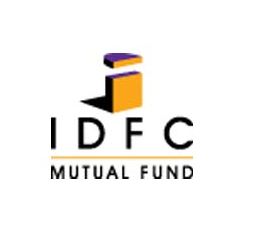 On Wednesday, IDFC Mutual Fund declared a dividend of 20 per cent for its IDFC Indian GDP Growth Fund. This means that for every share of IDFC with a face value of Rs. 10, the company will pay a dividend of Rs. 0.20.
The record date for paying dividends is May 31, 2010. The company said that the Indian economy has bounced back from the slowdown in a major manner and that means that the economy is going back on the fast-track.
Because of this, the markets particularly the industries have shown a good growth and that is the reason why the fund has declared dividend for stakeholders.
As per the statement made by IDFC MF, all the investors who are registered under the dividend option of the fund will be receiving the dividend on the record date. It also said that the NAV of the plan under the dividend scheme was Rs. 14.2964 as on the date of declaration of the dividend.
The scheme is an open-ended one and the aim of the fund is to generate long-term capital for the investor as well as the scheme. The fund invests in equity and equity-related schemes.