Huawei smartphone sales saw steep surge in 2014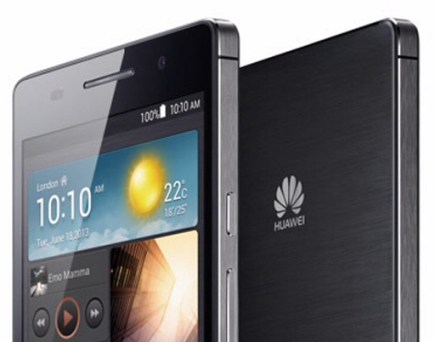 Washington, Jan 01 : China's leading smartphone manufacturers Huawei has reportedly seen a surge in its revenues to 11.8 billion dollars, while exceeding 75 million units shipments in 2014.
According to reports, the leading smartphone makers' revenue rose by nearly one-third to 11.8 billion dollars.
Richard Yu, head of Huawei's consumer business, said in a memo that smartphone shipments for the company exceeded 75 million units, an increase of 40 percent from the preceding year, both news organizations, CNet reported.
Huawei is among a trio of fast-growing, expansion-minded Chinese smartphone makers, along with Lenovo and Xiaomi, the report added. (ANI)