GVK terminates highway contract with NHAI
Submitted by Keshav Seth on Tue, 01/15/2013 - 20:45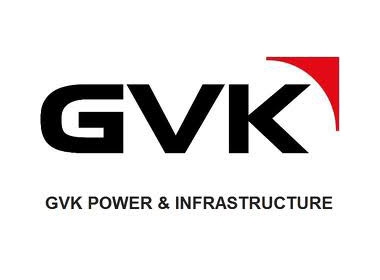 Following GMR Infra's footsteps, GVK Power & Infrastructure has also terminated a major highway contract with the National Highways Authority of India (NHAI).
GVK has walked out of a major four-laning of the existing two-lane Shivpuri-Dewas highway in Madhya Pradesh. The NHAI had awarded the contract to GVK in January last year.
The four-laning of the 332.46 kilometer highway was to be constructed in 30 months, and it was offered on a concession period of around three decades.
Speaking on the condition of anonymity, a GVK official said, "We had sent a notice of termination to NHAI. That period has now ended."
The Hyderabad-based infrastructure firm did not ascertain the reasons for its decision to walk out of the contract, but sources claim that the firm terminated the contract due to delays in requisite approvals and viability issues. But, NHAI officials say that those infrastructure giants that had placed aggressive bids and quoted high premium just to win the contracts at any cost are now citing various excuses to terminate contracts.
A few days back, GMR Infra terminated its contract with NHAI for the Kishangarh-Udaipur-Ahmedabad highway project. NHAI has suffered the termination of three major projects over the last one year.
The three terminated projects were to generate a premium of around Rs 872 crore for NHAI, which would have soared by 5 per cent every year over the next twenty to thirty years.