Google's DoubleClick ad servers served malicious ads to millions of users: Report
Submitted by Satish Kumar on Sun, 09/21/2014 - 19:16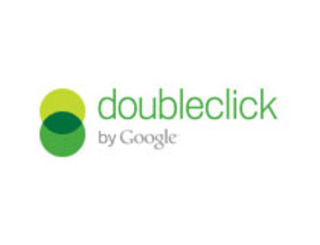 Washington, Sep 21 : A report has revealed that Google's DoubleClick ad servers and the popular Zedo ad agency were serving malicious ads to millions of internet users that spread the recently identified Zemot malware.
A Google representative confirmed that the team was aware of the breach and has taken steps to shut it down, reported The Verge. Researcher Jerome Segura said that the malware went unnoticed for weeks because it was not too visible. It was identified only after popular sites got flagged in the honeypots, Segura said.
However, by the time it was spotted, millions of computers may already have been exposed to Zemot, the researcher said but added that only those with outdated antivirus protection were actually infected.
Zemot is a malware focused on computers running Windows XP but it can also infect more modern operating systems running on x86 and 64 bit machines. It is designed in a way that it bypasses a system's security before infecting it with additional malware so, it's difficult to determine what effect the attack would have on a system once it has been breached. (ANI)