Google launches new frames, prescription lenses for Glass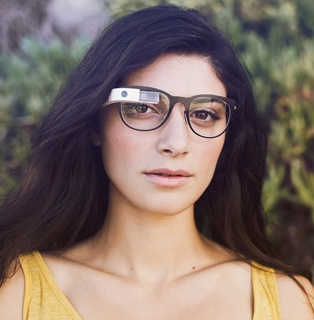 Washington, Jan. 29  : Google has reportedly announced a collection of new frames and prescription lenses for its hi-tech wearable computing device Glass.
The search giant has unveiled the Titanium Collection for Google Glass, with four new extra-light titanium frames as well as two new styles of twist-on shades.
According to Mashable, the new frame styles are named Split, Thin, Bold and Curve and the twist on shades are available in a total of three varieties: Edge, Classic and Active.
The frames are not going to hinder the way the traditional Google Glass works with its finger-tap and voice-commanded interface.
The report said that the new styles would be made available to Google Glass Explorers as a 225 dollars upgrade option and those who require prescription lenses and have vision insurance from VSP can get subsidized frames and lenses. (ANI)