Gearbox and hydraulics suppliers survive on old orders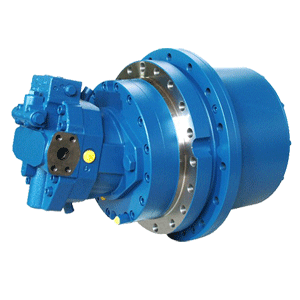 Berlin  - Gearbox and hydraulics suppliers in Germany still have work in hand thanks to a pipeline of past orders, their federation said Thursday, four days before the industry's principal fair opens in Hanover.
The sector, a key supplier to engineering companies and the car industry, saw orders plummet in the fourth quarter of last year as business customers scrambled to reduce output and costly stockpiles of parts.
In its assessment, the gearbox and hydraulics section of Germany's VDMA machinery industry federation said, "Sales at the moment are still being sustained by the good volume of orders we took last year.
"In the gears sector, the average order book in February contained 7.4 months of work, while the hydraulics and pneumatics sector had 3.6 months of orders in hand. At the moment, we cannot offer a cogent and reliable forecast for the year 2009 as a whole."
The industry' worries were likely to be reflected at the five-day Hanover Fair which begins on Monday. World gear and hydraulics suppliers are to show new products at a special Motion, Drive & Automation section, which is held only every second year at the fair.(dpa)