Former Pak captain Rashid Latif says Misbah should step down as ODI skipper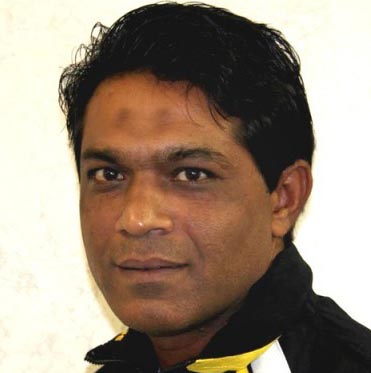 Islamabad, Sep 03 - After Pakistan's dismal show in ODI series in Sri Lanka, former Pakistan captain Rashid Latif wants Misbah-ul-Haq to step down as ODI skipper.
According to the Dawn, Latif said Pakistan were disastrously under-prepared for the World Cup which is now just four months away.
The former wicket-keeper told the Press Trust of India that it was time for Misbah to be replaced, keeping in mind the way Pakistan performed in Sri Lanka.
Latif said that the team seamed directionless even with the presence of former high profile cricketers like Waqar Younis and Moin Khan.
Meanwhile, another former captain Javed Miandad said changing captain would not benefit Pakistan in any way and the batting woes along with other problems needed to be addressed at the grassroots level. (ANI)