Facebook launches new feature to enhance photos by default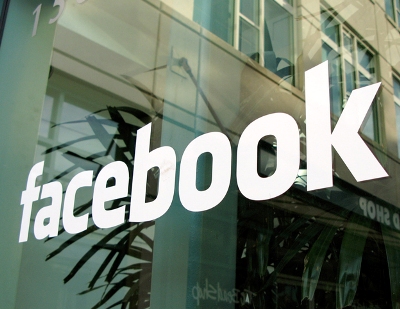 Washington, Dec 17 - Facebook has launched a new feature wherein the photos that people post from their phones would be enhanced by default with the app adjusting lighting, shadows and general clarity.
However, only iPhone users would be able to see the upgrade on their phones as of now. The changes that the app makes can also be removed from the photo or enhanced further.
According to the Verge, Android will soon be updated with the feature wherein the operating system's users would be able to see the default photo enhancer.
Facebook is reportedly not bringing the feature to desktop and seems interested in only improving the quality of the users' poorly shot mobile photos. (ANI)