Exxon's CEO sees a pay cut
Submitted by Rajvir Khanna on Thu, 04/15/2010 - 05:09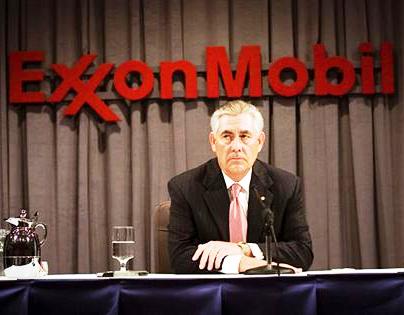 Rex Tillerson, the Chairman and CEO of Exxon Mobil Corp. has seen his compensation go down by 9 per cent. This was revealed by a research done by Associated Press.
Fall in the earnings of the company is the reason for the same. For last seven years, Exxon has seen a continuous decline in income.
Rex got $21.7 million as remuneration in 2009 as against $23.92 million a year earlier.
Most of it was given in the form of stock awards. The total worth of this was $16.96 million.
But as per the proxy statement sent by Exxon to SEC, it was said that Rex got a 10 per cent increase in his salary.
In reality, his performance-based bonus also fell down by 40 per cent to $2.4 million.
Even in this, he was able to get only half of the amount.
The rest amount would be given only after the company is able to get predetermined earnings.
Besides this, Rex has also been paid perks. This is to the tune of $280,925. Most of it is given for things like aircraft, personal security and also financial planning.