EU must obey Nicosia's rulings, even in north Cyprus, EU court says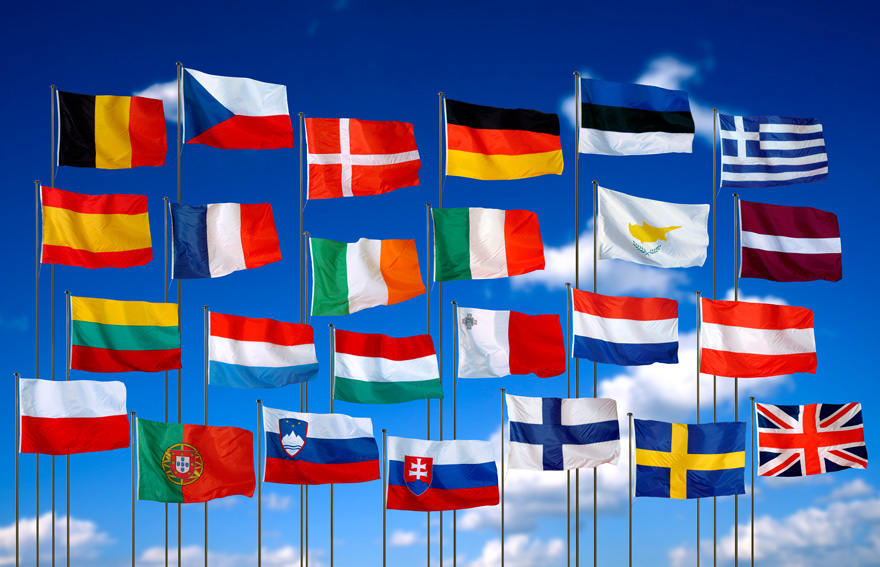 Luxembourg - European Union member states must enforce rulings by courts in the Greek half of Cyprus even if they cover property in the Turkish-controlled north of the island, the EU's highest court ruled on Tuesday. "A judgment of a court in the Republic of Cyprus must be recognized and enforced by the other (EU) member states even if it concerns land situated in the north of the island," the European Court of Justice said in a statement.
The ruling comes in a complex legal dispute pitting a British couple, David and Linda Orams, against a Greek Cypriot, Meletis Apostolides, whose family was forced to leave Northern Cyprus during the Turkish invasion of 1974.
Apostolides sued the Orams for buying his family's land from an unnamed third party and building a holiday home on it, demanding that they give him the land back and pay him rent.
A Cypriot court backed Apostolides' claim, ordering the Orams to leave the land and pay him damages and costs. Apostolides then took that ruling to Britain, demanding that the British courts enforce it.
Tuesday's precedent-setting ruling means that the British courts will have to accept Apostolides' demand, even though there is no way for the Cypriot court to enforce its judgment on the divided island.
"The fact that the land concerned is situated in an area over which the government does not exercise effective control ... does not preclude the recognition and enforcement of those judgments in another member state," the court statement said.(dpa)