EU judge rules against British couple in Cyprus property dispute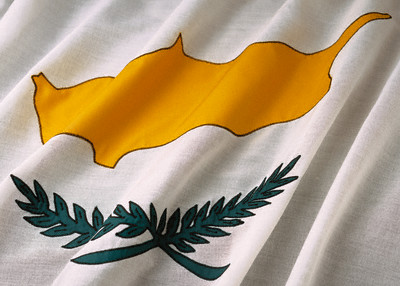 Luxembourg - A British couple that built a holiday home in the Turkish side of Cyprus must obey a court order issued by the Republic of Cyprus and return the land to its rightful owner, a European Union judge said Thursday.
While acknowledging that the authorities in the south do not exert effective control over their northern neighbour, the EU's advocate general in Luxembourg argued that its courts' decisions must nevertheless be enforced.
The complicated legal dispute has pitted Mr and Mrs Orams, a British couple, against a Cypriot man identified as Mr Apostolides who says he owns the land which they bought from a third party, and on which they later built a home.
The Apostolides family was evicted from the land following the 1974 invasion by Turkish troops of the northern part of Cyprus. A Cypriot court has since ordered the couple to evict the land and pay damages to Mr Apostolides.
In order to facilitate Cyprus's entry into the EU, in 2004, the bloc agreed to suspend the application of community laws in those parts of the island in which the Republic does not exercise effective control.
However, this suspension does not apply to civil disputes of this nature, the advocate general said.
The advocate general's opinion, which is not binding, came as judges of the EU Court of Justice began deliberating on the case. (dpa)