EU agrees on new rules for gas, energy markets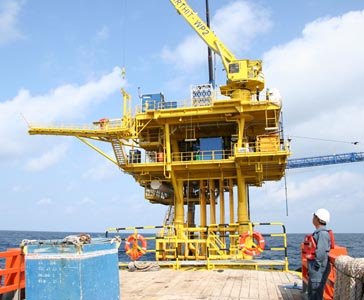 Luxembourg - European Union energy ministers on Friday agreed to new rules for its gas and electricity markets after a long and heated debate, diplomats said.
The deal brings to an end a year of bitter wrangling between member states after the EU's executive, the European Commission, proposed laws aimed at increasing competition in the bloc's energy market.
The most hotly-debated idea was a proposal to force companies which both produce and transport energy to give up their control of transport systems - a process known as "unbundling."
While member states have now agreed to a compromise, it still has to be approved by the European Parliament. (dpa)