ECB under rate pressure as inflation remains low, jobless rises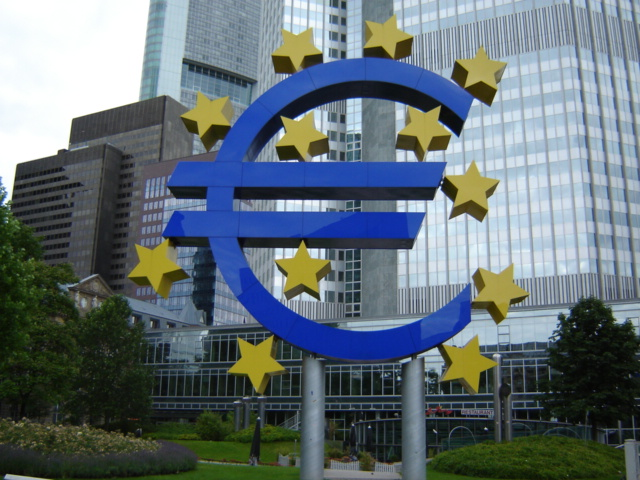 Berlin - The European Central Bank (ECB) is likely to face growing pressure for further rate cuts after data released Thursday showed unemployment in the
16-member eurozone rising and inflation remaining at low levels.
While the European Union's statistics office said in a preliminary report that inflation in the eurozone came in at 0.6 per cent in April, it also released data showing unemployment ticking up to 8.9 per cent in March as the global recession hits the currency bloc's
labour market.
The eurozone jobless rate stood at 8.7 per cent in February with inflation also coming in at 0.6 per cent in March.
However, signs of the impact on the eurozone economy of the downturn in the world economy and evidence of dwindling inflation are likely to force the ECB to keep trimming rates and to adopt measures to ease monetary policy.
The ECB is expected to cut rates again at its meeting next month and to announce a series of co-called unconventional measures aimed at spurring economic growth. (dpa)