Earthquake in Italy causes damage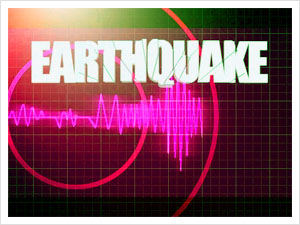 Rome, Dec 16 - An earthquake registering 4.2 on the Richter scale Tuesday caused panic and damaged houses along the border of the Italian regions of Umbria and Tuscany.
The earthquake was most noticeable in the city of Perugia and surrounding areas. Several smaller towns were evacuated, according to Italian Agriculture Minister Luca Zaia. It was unclear how many people, if any, had been injured.
An aftershock measuring 2.8 on the Richter scale spread fear, but cause neither damage nor injuries, reported emergency services agencies.
An April earthquake with a magnitude of 6.3 flattened large parts of the region around the southern Italian city of L'Aquila, leaving tens of thousands homeless for months. (dpa)