Dream11 is a Game of Skill: Rajasthan High Court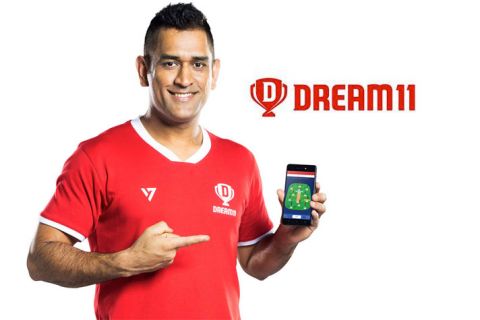 Popular fantasy gaming platform Dream11 has been termed as a game of skill by the Rajasthan High Court in a petition filed against the game. The court ruled that the platform involves skill and no a chance and so it can't be considered as gambling. The petition seeking a ban on Dream11 has been dismissed by the Rajasthan High Court.
Dream11 has been gaining popularity in India and the platform allows people to play fantasy football, cricket, hockey, kabbadi and basketball. The rise of online games and sports betting among Indian users has given rise to more companies in the West planning their entry in the Indian market. The laws in India regarding online betting are ambiguous but the majority of platforms running operations in India are registered in Europe.
The petition was filed by Ravindra Singh Chaudhary from Jaipur. Mr. Chaudhary alleged that Dream11 is nothing but betting on cricket team.
The court order informed, "The result of fantasy game depends on skill of participant and not sheer chance, and winning or losing of the virtual team created by the participant is also independent of the outcome of the game or event in the real world; we hold that the format of online fantasy game is a game of mere skill and it has protection under Article 19 (1) (g) of the Constitution."
Dream11 bagged the IPL title sponsorship rights this year, beating edtech players such as Byju's and Unacademy. The exposure Dream11 received due to IPL title rights has raised the interest of even those who are not gamers. The company has not announced its revenues but it could be making big money, considering the number of cricket fans in India.
Dream11 runs many fantasy tournaments and players can win real money if they play the game skillfully. The game developer takes 20 percent cut from the payment made by each player.