Doubts raised about Mercedes' F1 future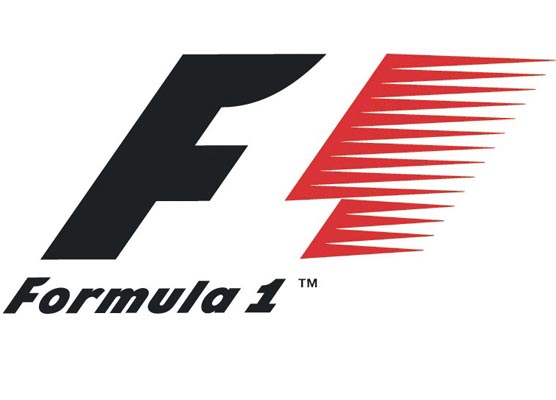 Stuttgart - Doubt was raised about Mercedes' future in Formula One racing by a supervisory board member said ahead of Sunday's Bahrain Grand Prix.
"Formula One is not accepted among the employees. One has to take notice of that," Helmut Lense, a works council chairman and board member of Mercedes' parent Daimler, told Thursday's edition of the Stuttgarter Zeitung daily.
Lense said that recent workforce meetings at Daimler plants revealed the negative attitude towards the expensive sport and added that Mercedes should pull out of F1.
"Wouldn't it send the right signal to quit Formula One and to concentrate on environmentally friendly energy technologies?"
Like other carmakers, Daimler is suffering from the world economic crisis and employees fearing for their jobs. Honda pulled out of F1 racing in December citing the global recession.
Mercedes have a 40 per cent stake in the McLaren team. The Anglo-German team won three world titles from Mika Hakkinen (1998, 1999) and Lewis Hamilton (2008).
Mercedes also supply current championship leaders Brawn GP and Force India with engines.
"It is shocking to hear something like that. Mercedes belongs into Formula One," said German driver Nico Rosberg from the Williams team at the Sakhir circuit in Bahrain where the first practice rounds are set for Friday.
BMW driver Nick Heidfeld said he doesn't see the F1 future endangered. He (along with Rosberg) named that F1 an important marketing tool for the auto makers and that he doesn't expect a similar scenario among the BMW workforce.
"We are not engaged in Formula One to burn money but because we advertise this brand," said Heidfeld. (dpa)